Enjoy the convenience and the simplicity of laser dentistry treatments at Riverside Dental Centre – your dentist in Trenton!
At Riverside Dental Centre, your dentist in Trenton, we often us a soft tissue laser for precision and accuracy during dental treatments involving gums and soft tissue. Lasers are incredibly effective tools that allow us to pinpoint the exact areas of treatment without damage to any of the surrounding areas. The result is a minimally invasive and improved experience for our patients.
Learn more about laser technology in dentistry.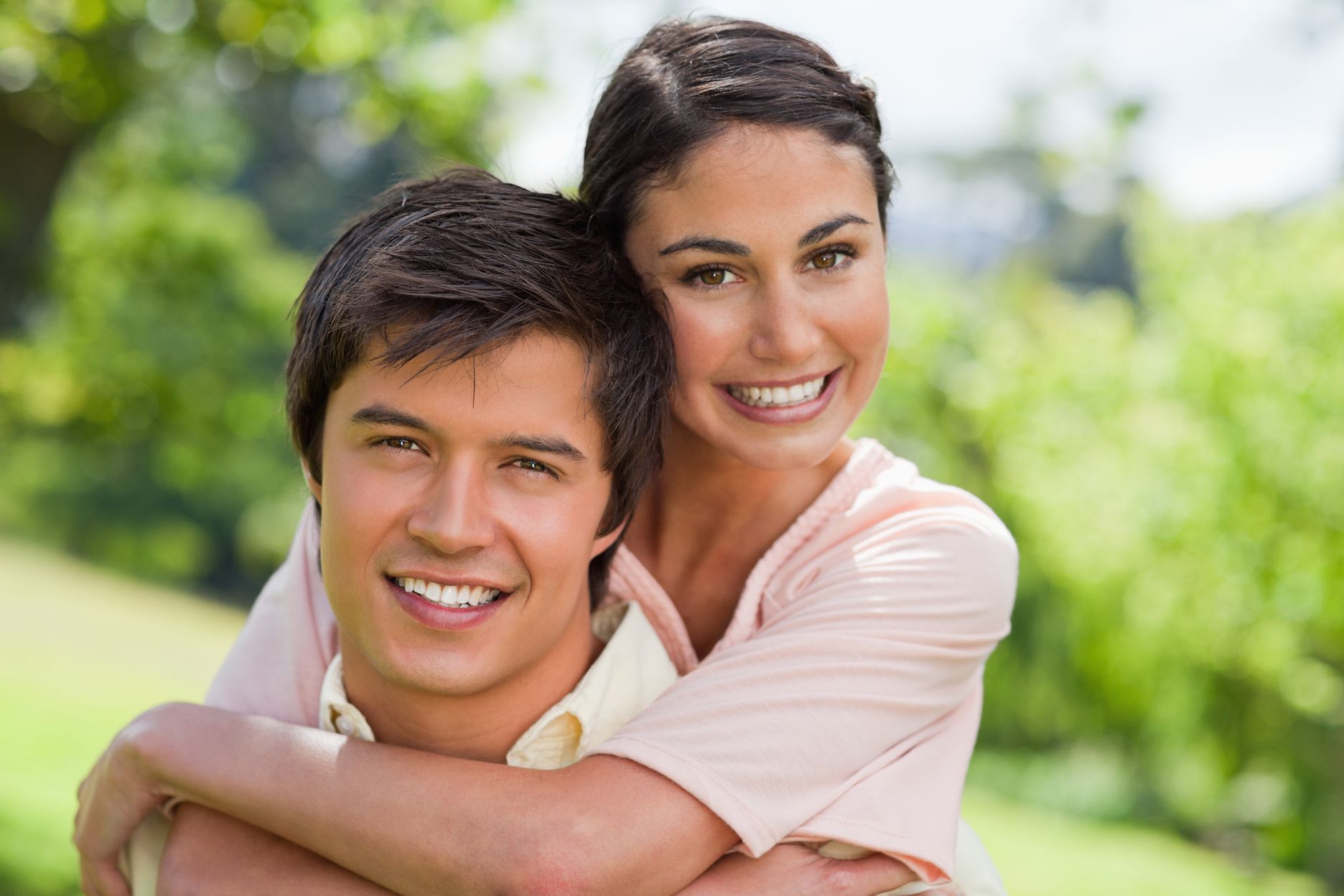 How We Use Lasers
Before using the laser, we provide you with special protective glasses, and then we may numb the area we'll work on. We then sweep the gentle beam over the affected area. The narrow beam only removes a specific number of cell layers on each pass, so we have precise control over the procedure.
Dr. Bradley Oldfin, your dentist in Trenton, is able to use lasers during a number of treatments including:
Lesion removal

Treatment of gum disease

Removal of excess gum tissue

Gum surgery

Gum Recontouring (Gum Lift)

Canker sore or venous lake treatment
Benefits to using dental lasers include:
less bleeding during treatment

reduced swelling

faster healing times
We are proud to offer this technology that helps us to ensure our patients have a more comfortable in-chair and post-procedure experience. Please feel free to ask us about our dental laser on your next visit.
Book An Appointment With Your Trenton Dentist Today!
Fill Out Our Referral Forms Below