New Patients Welcome At Your Trenton Dentist – Riverside Dental Centre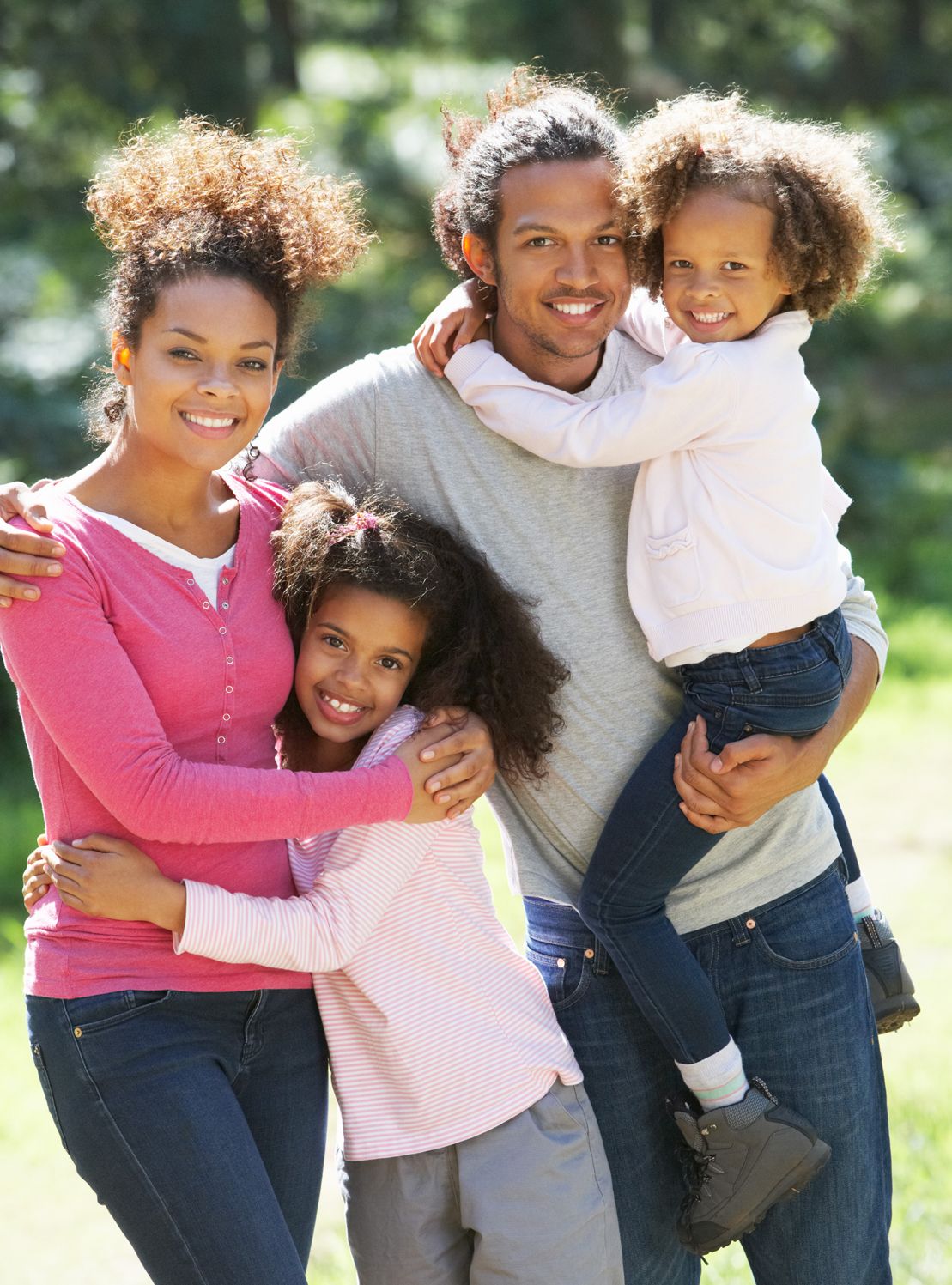 At Riverside Dental Centre in Trenton, we are committed to providing new patients with an efficient, friendly and soothing dental experience.
The first step towards a good dental experience is making you feel comfortable and cared for by our professional Trenton dentist and our entire dental team. We take pride in delivering excellent patient and dental care, by always being there for you all through your dental treatment process.
We value our patients and we're highly committed to their satisfaction. Your first dental visit to our dental office in Trenton will include the following:  
A full dental check-up: checking your oral cavity thoroughly and making sure there are no signs of disease or any abnormalities.
A thorough and professional dental cleaning: cleaning of plaque, tartar and bacterial build-up on the teeth and around the gum line, which is otherwise hard to clean by regular teeth brushing at home.
Digital Dental X-Rays: scanning for any signs of dental problems that are otherwise not noticeable to the naked eye and keeping a record of your scans for future reference.
Financial Information
Your oral health is our first priority. At your Trenton dentist we focus on making the process as simple and convenient for you as possible. To make your dental treatment more affordable, we offer flexible payment plans to fit your budget without compromising the treatment you're receiving. We help you understand your insurance coverage and bill your insurance company directly.  We accept Visa, MasterCard, Interac/Debit and cash.
Call us if you have any questions or concerns regarding the payment of your current or future dental care.
Book An Appointment With Your Trenton Dentist Today!
Fill Out Our Referral Forms Below