Riverside Dental Centre – A Trenton Family Dentistry You Can Trust!
As your Trenton family dentistry, it is our top priority to make our patients feel at home while we provide them with the exceptional dental care they deserve. This is why we offer a variety of family and preventive dentistry services here at Riverside Dental Centre. Family Dentistry is a term that refers to all general and preventive dental procedures that ensure optimal oral health. From regular professional dental cleanings to root canal therapy and complete dental rehabilitation, the aim is to prevent dental problems, treat any disease while it's still in its early stages and maintain a healthy oral state that protects your teeth for life. Our Trenton family dentist and his whole team welcome everyone here at Riverside Dental Centre. You are encouraged to visit our Trenton dental office regularly for a comprehensive dental check-up and cleaning session, during which we make sure there are no signs of dental problems or disease. If any are found, we present you with the appropriate dental options to restore your dental health.
To serve you and your entire family the best way we can, we offer the following family and preventive dentistry services:
Check-ups & Cleanings

Digital X-rays

Restorative Dentistry

Dental Sealants

Gum Disease Therapy

Root Canal Therapy

Tooth Extractions

Dentures

Mouth Guards

Dental Emergencies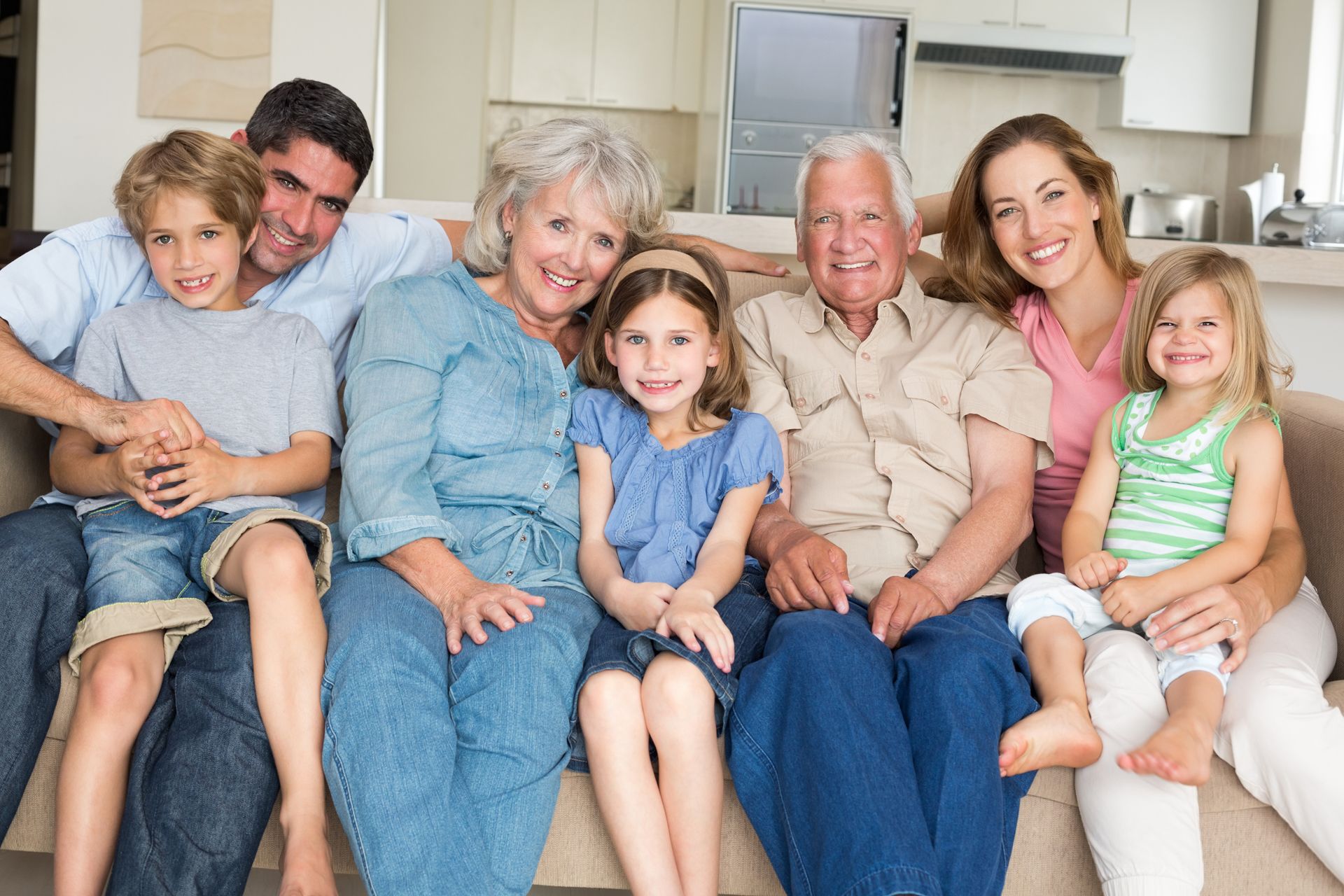 Book An Appointment With Your Trenton Dentist Today!
Fill Out Our Referral Forms Below