Meet Our Trenton Dental Team – Dr. Bradley Oldfin and his Trustworthy Team Of Dental Professionals
Dr. Bradley Oldfin and his Trenton Dental team have a wealth of dental experience, training and dental technology which allows them to diagnose and treat almost any dental problem you may encounter throughout your lifetime.
Dr. Bradley Oldfin BSc., DDS. | A trusted Trenton dentist
Dr. Bradley Oldfin graduated from the University of Western Ontario Faculty Of Dentistry in 1990. While general, cosmetic and restorative dentistry was initially his focus, he soon developed a keen interest in Orthodontics and the dynamics of the growing face. This led to further post-graduate training in the prevention, diagnosis and treatment of Temporomandibular Joint Disorders, and Sleep Breathing Disorders. He has completed extensive training and multiple mini residencies in TMJ and Orthodontics since 2004.
Dr. Bradley Oldfins' Credentials:
Diplomate of the American Board of Craniofacial Dental Sleep Medicine (DABCDSM)
Dipolmate of The American Board of Craniofacial Pain (DABCP)
Distinguished Fellow of The American Academy of Craniofacial Pain (FAACP) of which he has been a member since 2005.
Founding member of the Canadian chapter of the AACP. He held a position on the board of directors of the Canadian chapter

for 5 years

.
He currently holds a position on the Institute Committee with the American Academy of Craniofacial Pain.
TBI Ambassador (The Breathe Institute)
Dr. Bradley Oldfin's commitment to excellence and professional development keeps him on the edge of the latest research, techniques and dental treatment modalities. This allows your Trenton dentist to deliver exceptional dentistry, to the best of his abilities and in the best interest of his diverse patient base.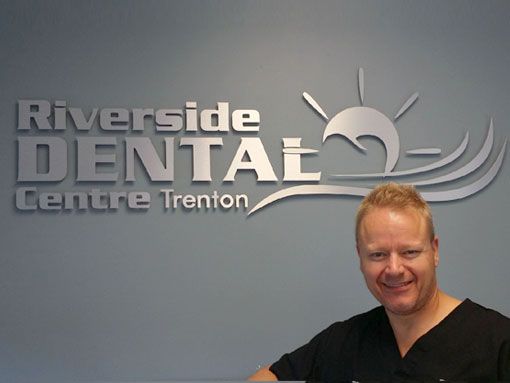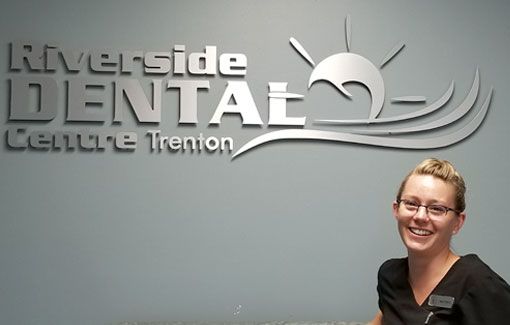 Terri
Level II Dental Assistant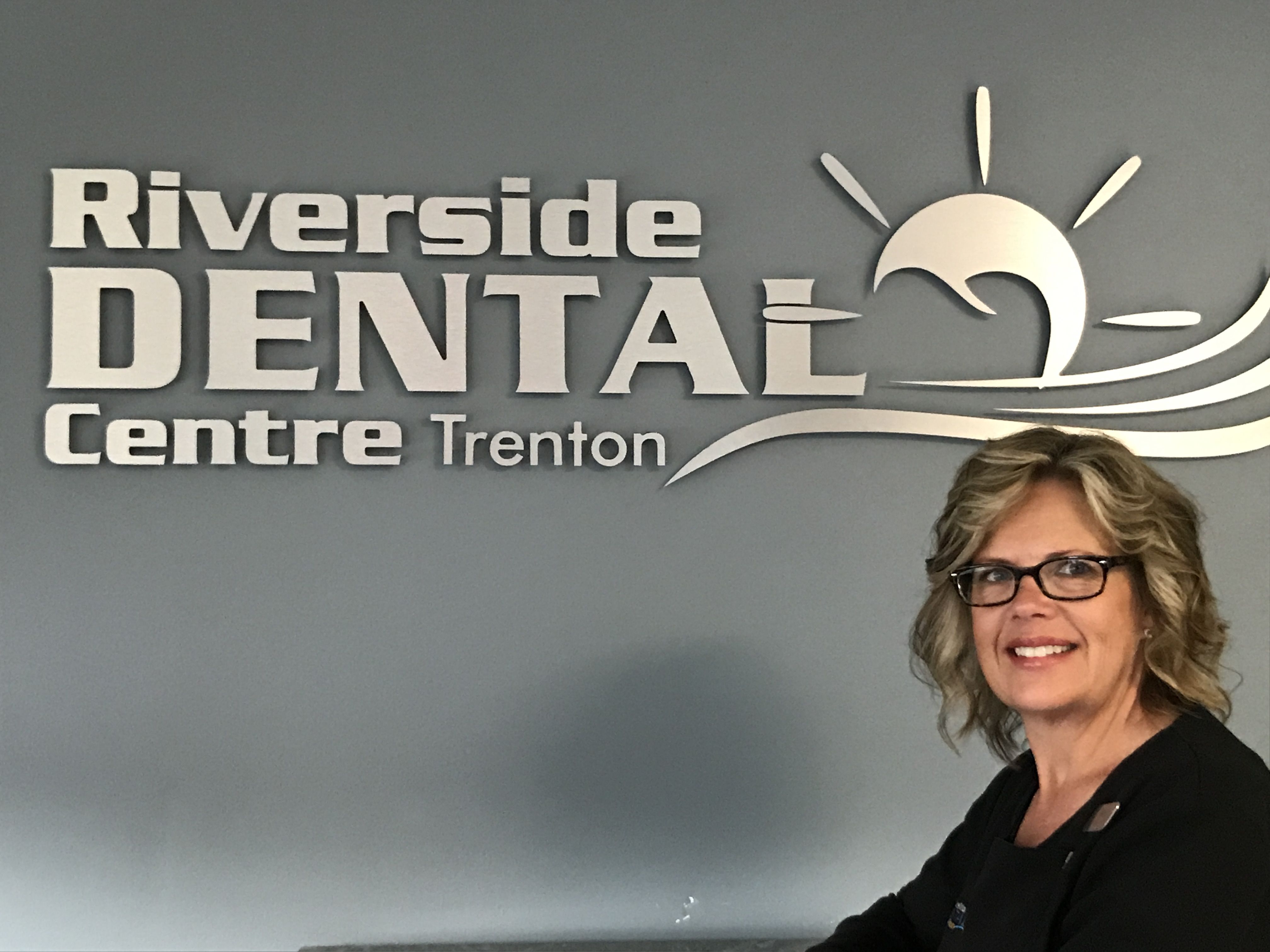 Dawn – Office Manager

Level II Dental Assistant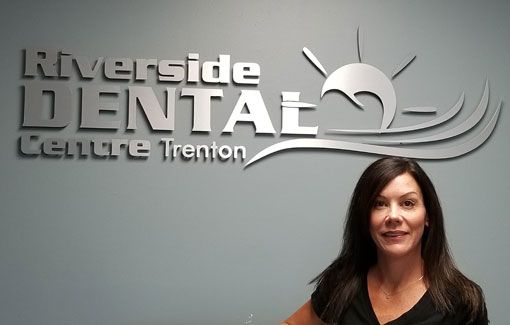 Book An Appointment With Your Trenton Dentist Today!
Fill Out Our Referral Forms Below