Meet Our Trenton Dental Team – Dr. Bradley Oldfin and his Trustworthy Team Of Dental Professionals
Dr. Bradley Oldfin and his Trenton Dental team have a wealth of dental experience, training and dental technology which allows them to diagnose and treat almost any dental problem you may encounter throughout your lifetime.
Dr. Bradley Oldfin BSc., DDS. | A trusted Trenton dentist
Dr. Bradley Oldfin graduated from the University of Western Ontario Faculty Of Dentistry in 1990. While general, cosmetic and restorative dentistry was initially his focus, he soon developed a keen interest in Orthodontics and the dynamics of the growing face. This led to further post-graduate training in the prevention, diagnosis and treatment of Temporomandibular Joint Disorders, and Sleep Breathing Disorders. He has completed extensive training and multiple mini residencies in TMJ and Orthodontics since 1994.
Dr. Bradley Oldfins' Credentials:
Diplomate of the American Board of Craniofacial Dental Sleep Medicine (DABCDSM)
Dipolmate of The American Board of Craniofacial Pain (DABCP)
Distinguished Fellow of The American Academy of Craniofacial Pain (FAACP) of which he has been a member since 2005.
He currently holds a position on the Institute Committee with the American Academy of Craniofacial Pain.
International association of orthodontics(IAO) american academy of physiological medicine and dentistry airway circle professionals.
TBI Ambassador (The Breathe Institute)
Dr. Bradley Oldfin's commitment to excellence and professional development keeps him on the edge of the latest research, techniques and dental treatment modalities. This allows your Trenton dentist to deliver exceptional dentistry, to the best of his abilities and in the best interest of his diverse patient base.
Dr. Sharice Molko

Dr. Sharice Molko has been at Riverside Dental Centre Trenton since July 2020. Dr. Sharice Molko was born and raised in North York, Ontario. After completing her Bachelor of Medical Sciences degree at Western University, she graduated with honours from the Faculty of Dentistry program at the University of Toronto. Dr. Molko was awarded the Dr. Isaac Ben Ezra Scholarship – Restorative Award.
Dr. Molko is very passionate about dentistry and enjoys building relationships with her patients. She is committed to providing comprehensive patient-centred care while offering a comfortable and caring environment for patients. Outside of the office, Dr. Molko enjoys photography, playing guitar, travelling, and spending time with her family.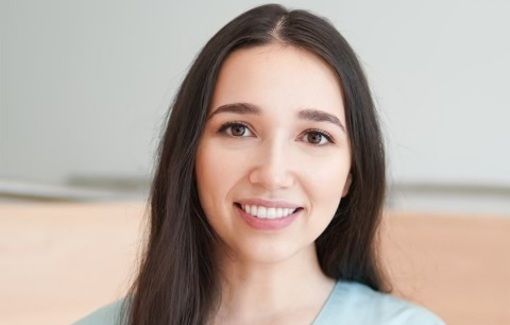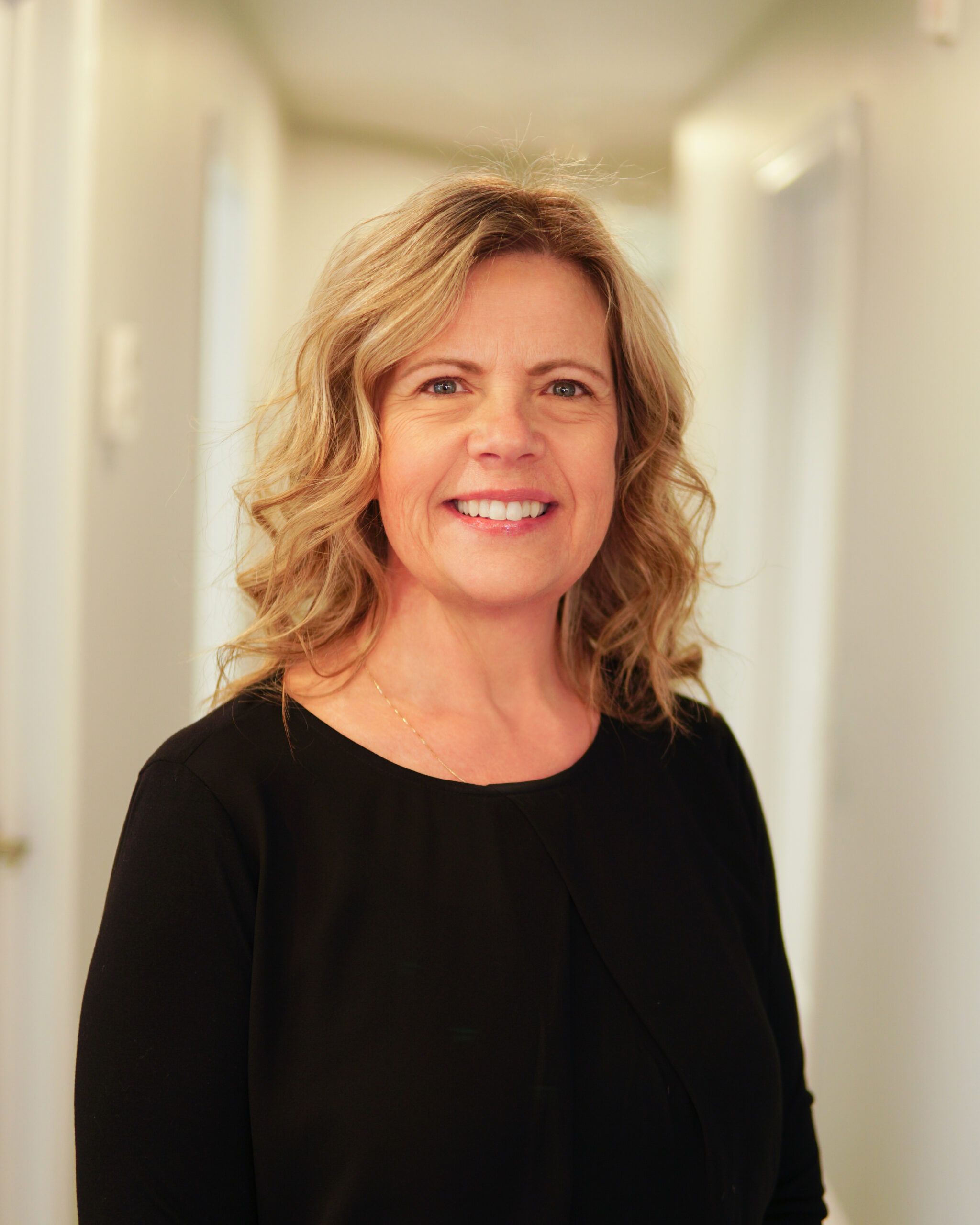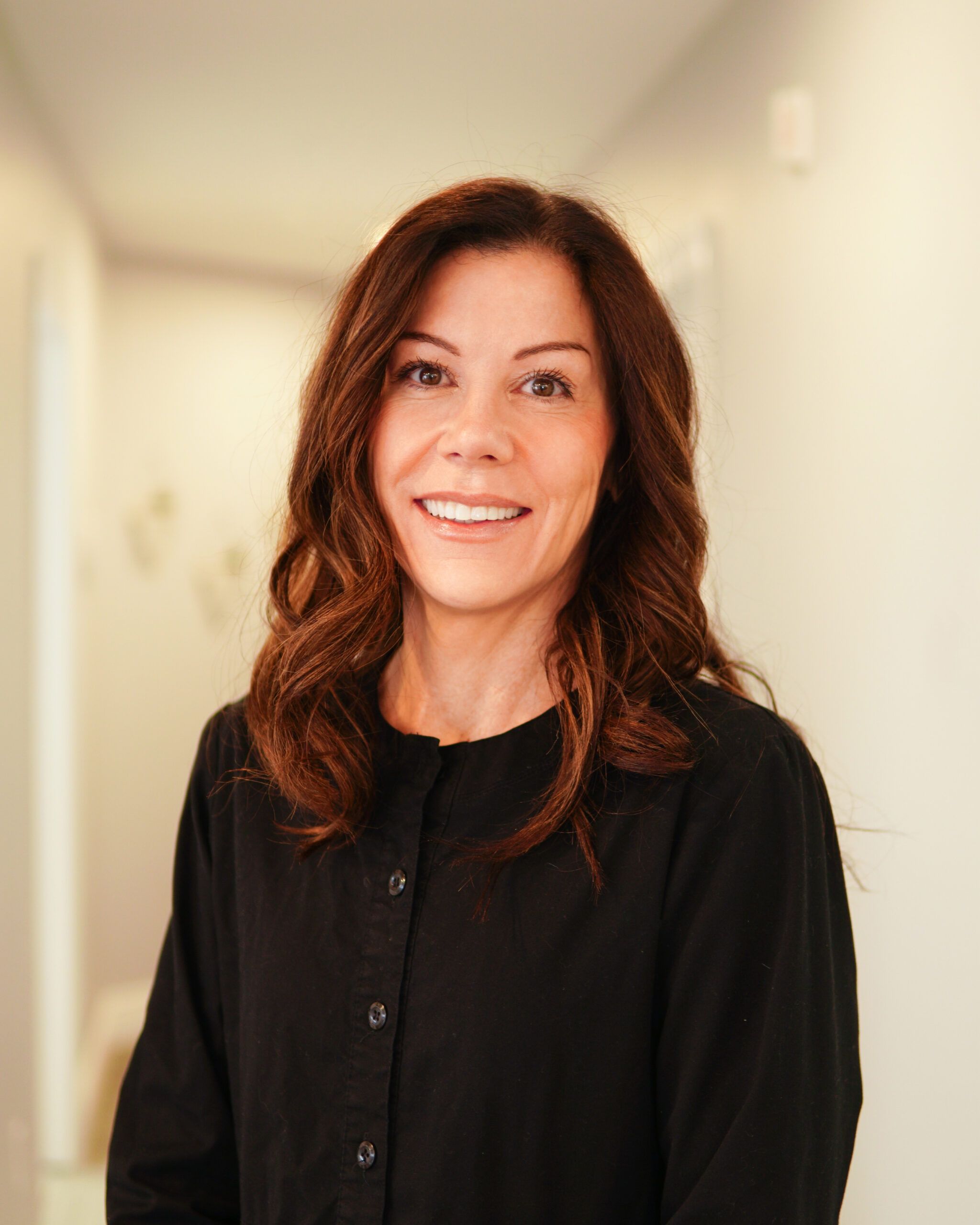 Stacey
Registered Dental Hygienist,
Orofacial Myofunctional Therapist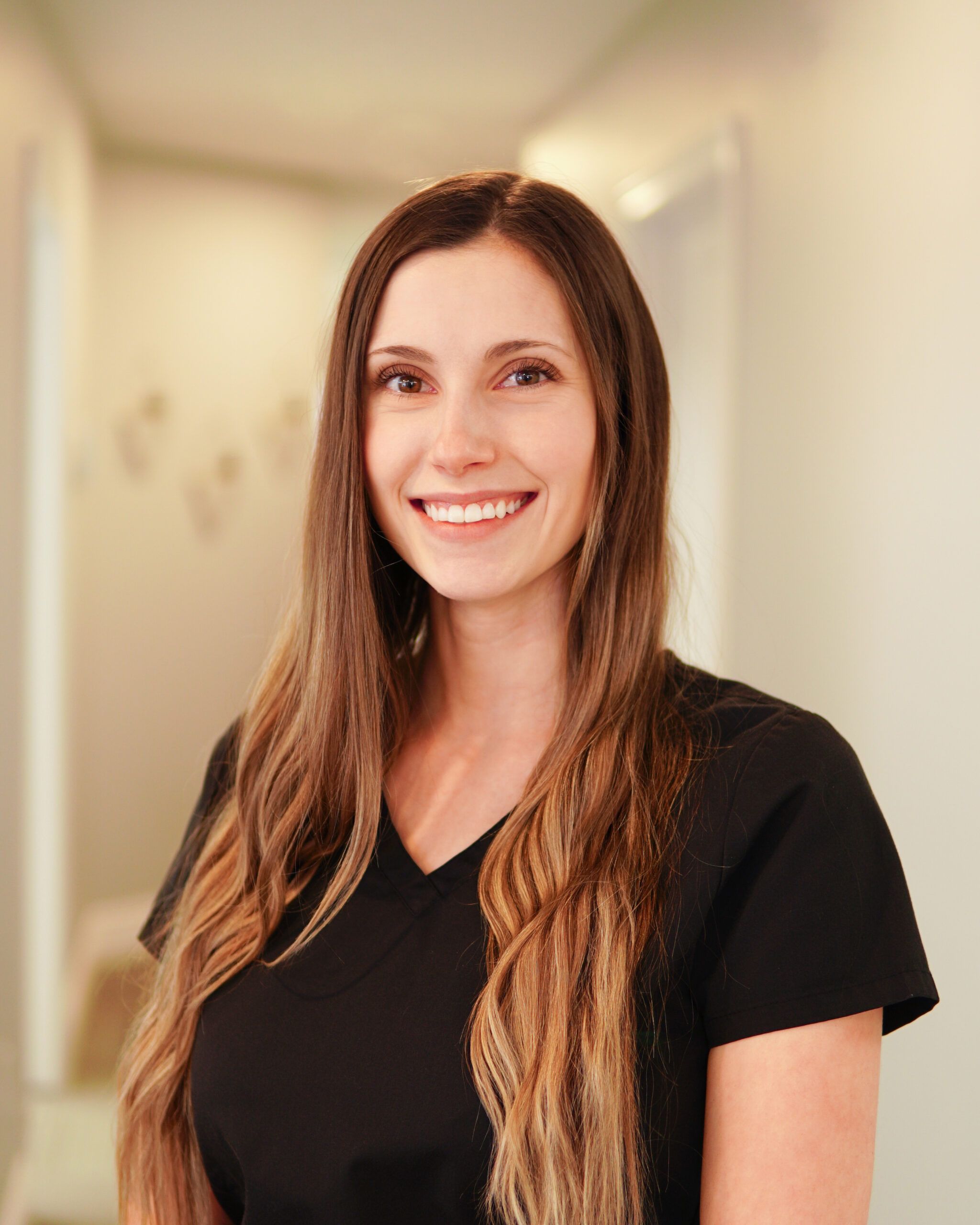 Bethan
Registered Dental Hygienist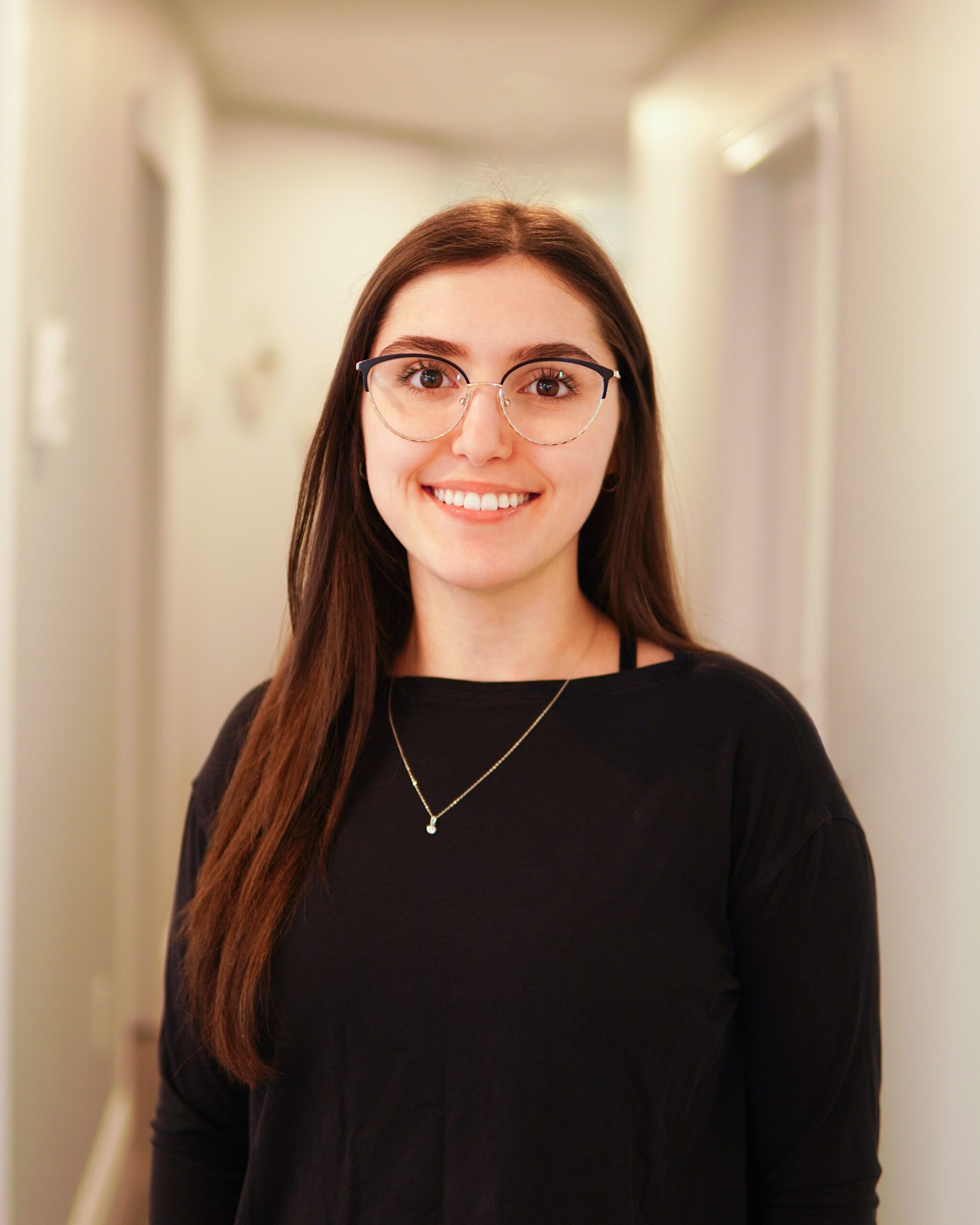 Ashley
Level II Dental Assistant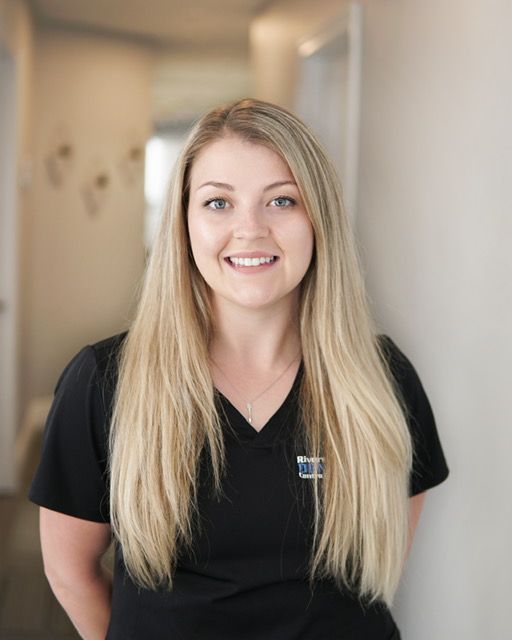 Hailey
Hygiene/Treatment Coordinator
Lynda
Hygiene Treatment Co-Ordinator
Olivia
Level II Dental Assistant
Book An Appointment With Your Trenton Dentist Today!
Fill Out Our Referral Forms Below