Fotona's Lightwalker Dental Laser
Fotona's Lightwalker Dental Laser
We are proud to provide Dental laser technology to the list of laser procedures we offer here at Riverside Dental Centre.
With over 50 years of experience in laser technology, Fotona's award winning Lightwalker dental laser, including Erbium Yag and Nd Yag Lasers, provides advanced dentistry capabilities with unrivaled precision, performance and ease of use.
At Riverside Dental Centre, procedures with Lightwalker are simple, fast and provide a shorter healing time compared to similar treatments. The Lightwalker is used to assist with many procedures:
Photobiomodulation post-surgical procedures
TMJ Photobiomodulation
Snoring reduction
Assisted healing/treatment of aphthous ulcers/cold sores
Soft-tissue surgery
Gum-related procedures
Peri-implantitis treatments
Root Canal Therapy
Some basic fillings, example root cavities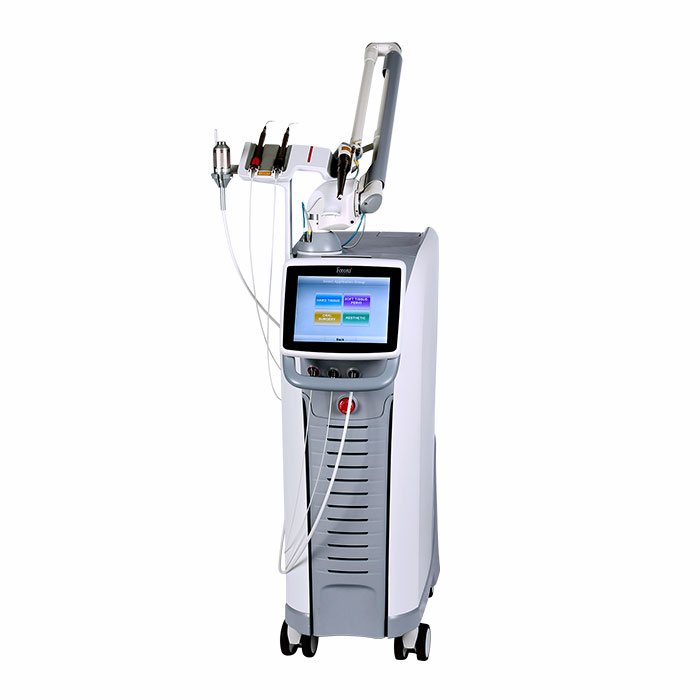 Book An Appointment With Your Trenton Dentist Today!
Fill Out Our Referral Forms Below